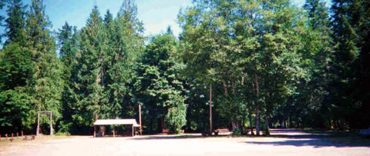 A Port of Dewatto campground work party is scheduled for Sunday, April 22 from 10 am – 2 pm.
Join us at the campground located at 1001 Dewatto Bay Rd., Tahuya. Please bring rakes, shovels and gloves to help ready the campground for the season. The Port will provide garbage bags. For more information, call 360 372-2695.
Thank you to the six locals and two members of the Bremerton Sportsmans Club who helped out!