Welcome to the Port of Dewatto
Washington's best kept secret lies deep in an evergreen forest, nestled in a lush valley, encompassing a rolling river and overlooking the Olympic Peninsula. Here, where the low green banks give way to a soft pebble beach on Hood Canal's eastern shore, is Dewatto.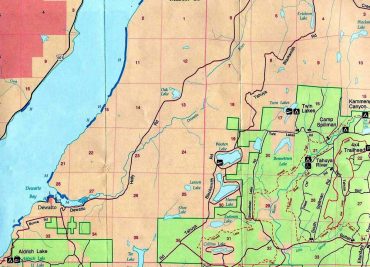 Profile
The Port of Dewatto was formed in 1927 and is one of 75 public port districts in the State of Washington. The port district is located on the beautiful Kitsap Peninsula in North Mason County. Hood Canal is the front door and it overlooks the Olympic Mountains and Olympic Peninsula.
The Port maintains a natural and primitive campground on the Dewatto River. The campground is within walking distance of beautiful Dewatto Bay. There are many possibilities for outdoor sports and water activities, while preserving the natural beauty and rural character of the area.
Our Mission
The Port will preserve the high quality of life historically enjoyed by its residents. It is committed to serving the needs of the area and its people.
Meetings
Meetings are held on the 2nd Wednesday of every month, at 6:00pm.
Hours of Operation (Fall/Winter)
(Inclement weather, school closures, and holidays may affect these hours)
Monday-Thursday 10:00 a.m. to 4:00 p.m.
Closed on Tuesdays, Fridays, Weekends and all Major Holidays.
You can also leave a message on the Port Of Dewatto Facebook Page and it will be answered daily.